---
---
History Wants To Tell
You A Story
We have one of the largest collections of long-term historical financial charts to be found on the Internet.  Our library of more than 5,000 financial charts offers institutional and retail investors, newsletter writers, online and newspaper editors, educators and students a unique perspective of markets and economic data.
READ MORE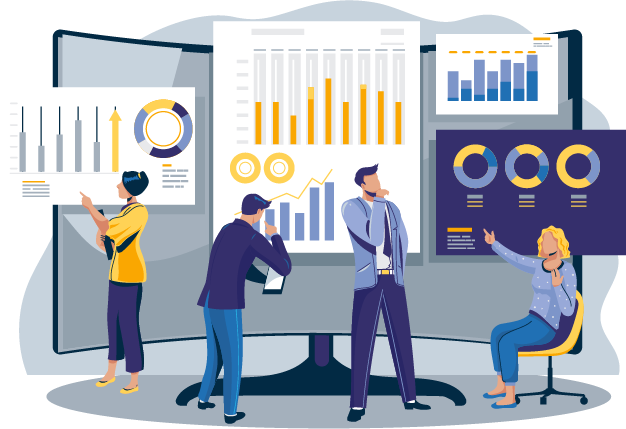 ---
---
Our
Charts
Click on a category below to see a listing of the available charts.
---
---
Testi
monials
What Subscribers And Experts Are Saying
It is one of the most useful sources of market information. If I need to know where interest rates, the stock market, currencies, commodities were 100 years ago: Griess' thechartstore.com historical charts has it all.
You will learn far more from the Chartstore than from Fed officials….
Marc Faber
Gloom Boom Doom
The Chart Store delivers easy and unparalleled access to current and historical economic and financial information. Extraordinary content at an extremely affordable price!
Bob Dieli
Nospinforecast.com
One of the best financial charting websites around......weekend blog is a must read!
Jim Bianco
Bianco Research
I have utilized "The Chart Store" for years and find it an invaluable tool for my business. The weekly chart blog is on my must read list.
Phil Wetzel
WWK Wealth Advisors
There's often a lot of truth in the old saw that a picture is worth a thousand words — and in the case of The Chart Store, Ron Griess' thoughtfully constructed online treasure chest of market and economic charts, spanning the length and breadth of the financial universe, that's true in spades.  Ron's weekly chart blog for subscribers is a beacon of insight amid the incessant onslaught of economic and market data.
Kate Welling
Welling on Wall Street
---
---
Subscribe Now
All subscribers have access to our library of over 5,000 charts.
Premium subscribers receive our Weekly Chart Blog with nearly 100 additional charts and commentary!
SUBSCRIBE